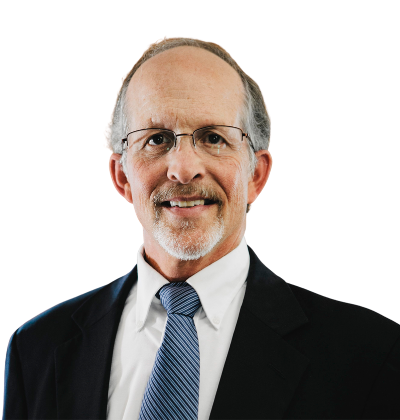 David Schlachter, Senior Ministry Consultant for Conciliation Services for RW360
David co-founded Crossroads Resolution Group in 2012 to provide transformative, biblically-based assistance to churches, organizations, businesses and individuals experiencing serious conflict and leadership challenges. 
Background & Certifications
 David has forty plus years of experience as an attorney, mediator, arbitrator, and instructor, and served as the Vice President of Peacemaker Ministries' Conciliation Division from 2005 to 2012, where he oversaw hundreds of conciliation cases and guided the development of the ministry's training program. He is certified as a Relational Wisdom Instructor and Christian Conciliator. His global training and experience enables him to resolve complex legal disputes, church and organizational divisions, as well as personal and family conflicts, and to guide those involved toward genuine reconciliation.