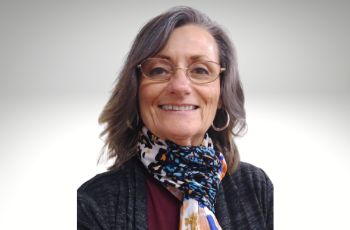 Highlands Ranch, Colorado
Categories:
Advanced RW Instructor, Christian Conciliator
Coaching/Conciliation Focus Areas:
Business
Church
Nonprofit
Family
Marriage
Divorce
Employment
Organization
KC is from Highlands Ranch, Colorado and serves as President and CEO of Reigning Peace Ministries since 2011 offering Biblical Counseling and Conflict Reconciliation/Resolution. She has 9 years of experience as a Certified Instructor for Relational Wisdom 360, 36 years as a Biblical Counselor (3 years Certified through the Association of Certified Biblical Counselors), and 27 years as a Certified Christian Conciliator. She has a passion to teach the gospel within each Certification for the building of healthy relationships through the Word, God/other/self-awareness, reconciliation, and counseling.