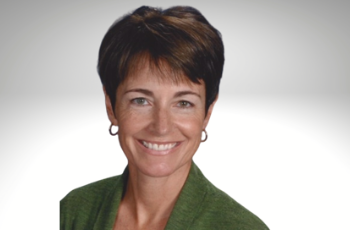 Categories:
Advanced RW Instructor, Advanced RW Coach, Certified RW Conciliator, Christian Conciliator
Coaching/Conciliation Focus Areas:
Kristen Maloney is a mediator and attorney based in Oakland, California. She is a Certified Christian Conciliator and Certified Relational Wisdom Instructor. Kristen specializes in helping churches, individuals, and Christian organizations apply relational wisdom and biblical peacemaking principles to resolve conflict and reconcile relationships. She also teaches relational wisdom and peacemaking in seminars and workshops throughout the United States. Kristen also trains others to serve as coaches and mediators using a biblical peacemaking model. In addition, Kristen maintains a secular mediation practice and serves on the mediation panel for the U.S. District Court's Alternative Dispute Resolution program in San Francisco.