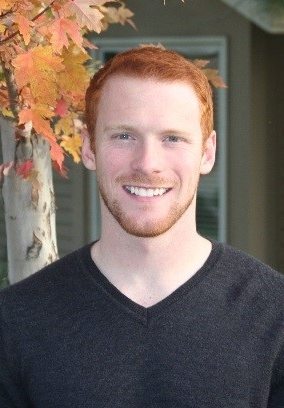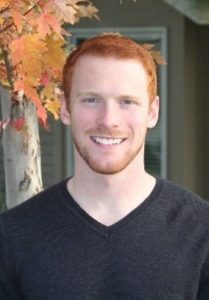 Jeff Sande was raised in Montana. Since his mother was the author of The Young Peacemaker, Jeff has been immersed in biblical peacemaking from an early age. He began teaching relational wisdom at 18 and became a Certified Relational Wisdom Instructor at 21. He has traveled extensively, receiving outstanding reviews for his presentations at youth conferences and corporate training seminars. Jeff graduated from Montana State University -Billings with a double major in business management and marketing and now serves as the Director of Training and Marketing at RW360. Jeff has served as a mentor to elementary school students and has repeatedly volunteered at schools and camps to teach peacemaking to young children. He is an avid athlete and weight-lifter and holds a Black Belt in Tae Kwon Do.
Sarah Laszloffy was born and raised in Montana. As the daughter of the former Speaker Pro-tem of t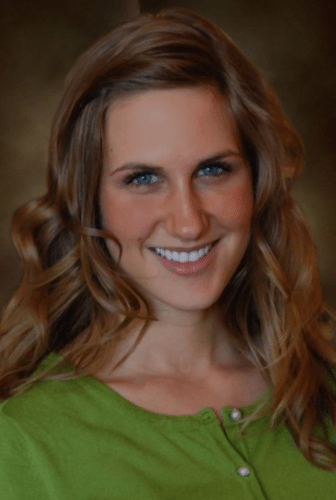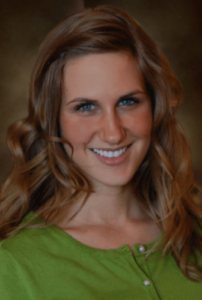 he Montana House of Represent­­­atives, she developed a passion for public service at an early age. Sarah ran for office at 19 and was the youngest member of the Montana State House of Representatives when she entered office. In her second term, Sarah chaired the House Education committee and served as caucus Majority Whip. Sarah served for one year as the Training Coordinator for Relational Wisdom 360. She now works as an independent Certified Relational Wisdom Instructor and accomplished conference speaker. She has been involved in a variety of Christian relief ministries, which took her to over thirteen countries. Sarah grew up on her family's farm south of Laurel, MT, and falls in the middle of her five sibling line up. Just like the majority of Montanan's, she thoroughly enjoys a wide range of recreational activities under the Big Sky. Backpacking, rock climbing, ice climbing and skiing with her brothers are high on her list of favorite past times.