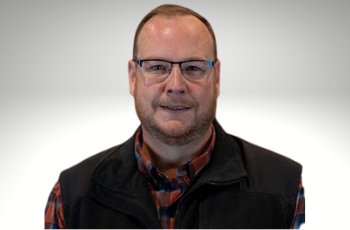 Categories:
Advanced RW Instructor, Certified RW Conciliator, Christian Conciliator
John has extensive experience helping people navigate conflicted situations.  He worked for nearly 25 years for the State Government in the arena of Salmon Harvest Management on the West Coast.  John also worked for an Association of nearly 250 churches in the Pacific Northwest as the Director of Church Development where he served as a conflict coach and lead church crisis intervention cases.
John is the Lead Pastor at Grace Harbor in Sitka, Alaska.  Grace Harbor serves the Christian Community in Southeast Alaska.  John also teaches conflict transformation, peacemaking, relational wisdom, and reconciliation principles at Convergence in Portland, OR. John has been married to his wife, Kirsten a first-grade teacher, since 1999.  They have two sons, Carter and Matthew, both teenaged.  John enjoys sport fishing with his family in his free time.  His other interests include acoustic guitar and amateur radio (W7JAL).