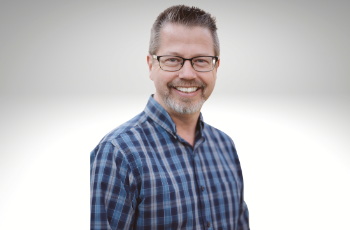 Categories:
Advanced RW Instructor, Advanced RW Coach, Christian Conciliator
Coaching/Conciliation Focus Areas:
Scott has been in vocational ministries since the mid-80s.  He has been a certified Biblical Counselor (ACBC) since the 90's and has offered Intentional Discipleship training, consultation and conciliation services for churches since the early 2000's.  Scott is a certified Christian Conciliator and a certified Relational Wisdom Instructor and is excited to use Biblical principles to help others experience emotional strength and peace.  Scott's passion is to equip churches to develop a culture that promotes healthy discipleship.  He is particularly burdened for churches that are in pastoral transition. He is the Director of Intentional Transitional Ministries and created Hope In Conflict to serve churches and individuals in conflict.