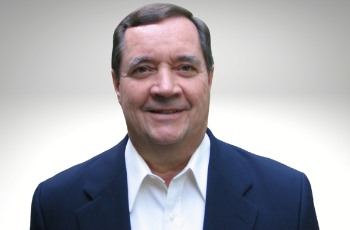 Categories:
Advanced RW Instructor, Advanced RW Conciliator
Coaching/Conciliation Focus Areas:
Business
Church
Nonprofit
Family
Employment
Organization
Bill lives with his wife Sandy in Cumming, GA.  They have been married almost 50 years and have been blessed with six children and eleven grandchildren.  Bill provides conflict resolution services and Relational Wisdom training through Freeman Conflict Services (FCS).  Bill earned a BS degree in Chemical Engineering and an MBA from the University of Texas at Austin.  He served eight years in the Army Reserves, retiring as a Captain.  He spent 25 years working for two large corporations, including serving as VP of Manufacturing for Amoco Foam Products Company where he managed eleven manufacturing plants and 1400 employees.  Bill later founded two small businesses, including FCS.
Bill's credentials include: Registered as a Mediator and Arbitrator with the State of Georgia (1999); Certified Christian Conciliator with the Institute of Christian Conciliation (2002);  Certified as a Coach, Trainer, and Speaker by the John Maxwell Team (2013); Certified Relational Wisdom Instructor by RW360 (2020)
Bill enjoys serving organizations dealing with ongoing conflict.  He helps them resolve existing conflicts and then works with the client to develop new perspectives and techniques for resolving future issues constructively to avoid damaging relationships.