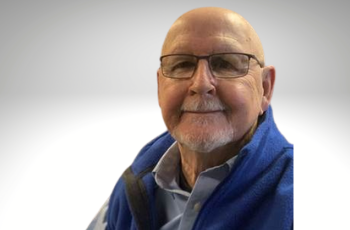 Summersville, West Virginia
Categories:
Advanced RW Instructor, Christian Conciliator
Coaching/Conciliation Focus Areas:
Church
Family
Nonprofit
Family
Organization
Jack Eades is currently serving his tenth Interim Pastor position since retirement. Jack has over 20 years of conflict coaching/mediation and has recently added certification as Relational Wisdom 360 Instructor in 2018. Jack led the endeavor of developing fifty Peacemaking Churches within the West Virginia Baptist Convention. He has completed certification in Conflict Coaching, Mediation and Church Intervention from Peacemaking Ministries. Jack loves people and desires to help restore relationships with God's help.