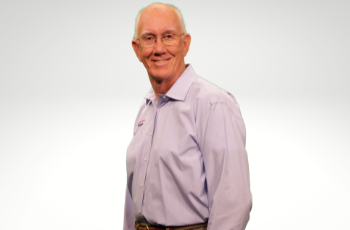 Categories:
Advanced RW Instructor, Christian Conciliator
Terry Crews serves as the President of CrewsTW LLC, a consulting, training, and coaching business. He graduated from the University of Tennessee with a BS in Business. He earned his MBA from the University of Tennessee with a focus on both Finance and Marketing. Terry started NewBath, a bath remodeling company in Alabama, as President and Owner of the organization.
Terry is a Dale Carnegie Training Certified Instructor and has worked bi-vocationally for 32 years. During that time, he taught Leadership Training for Managers, and numerous workshops and seminars in sales, communications, and interpersonal relationships.
Terry and his wife Ann became Certified Peacemaking Mediators and Coaches in 2003. They taught Biblical Peacemaking at numerous churches in the United States, and on mission trips to the Philippines and in China. Terry has taught Relational Wisdom course in church leadership settings with churches, class and workshop settings, where he continues to use his broad relational and cross-cultural experience to serve a global community, receiving accolades for his teaching. Terry also serves his local church as RW mediator and RW coach, helping to resolve conflict and restore relationships with others and with God.