2022 Annual Conference "Sowing Peace"
Aug 18-21, 2022 | Billings, MT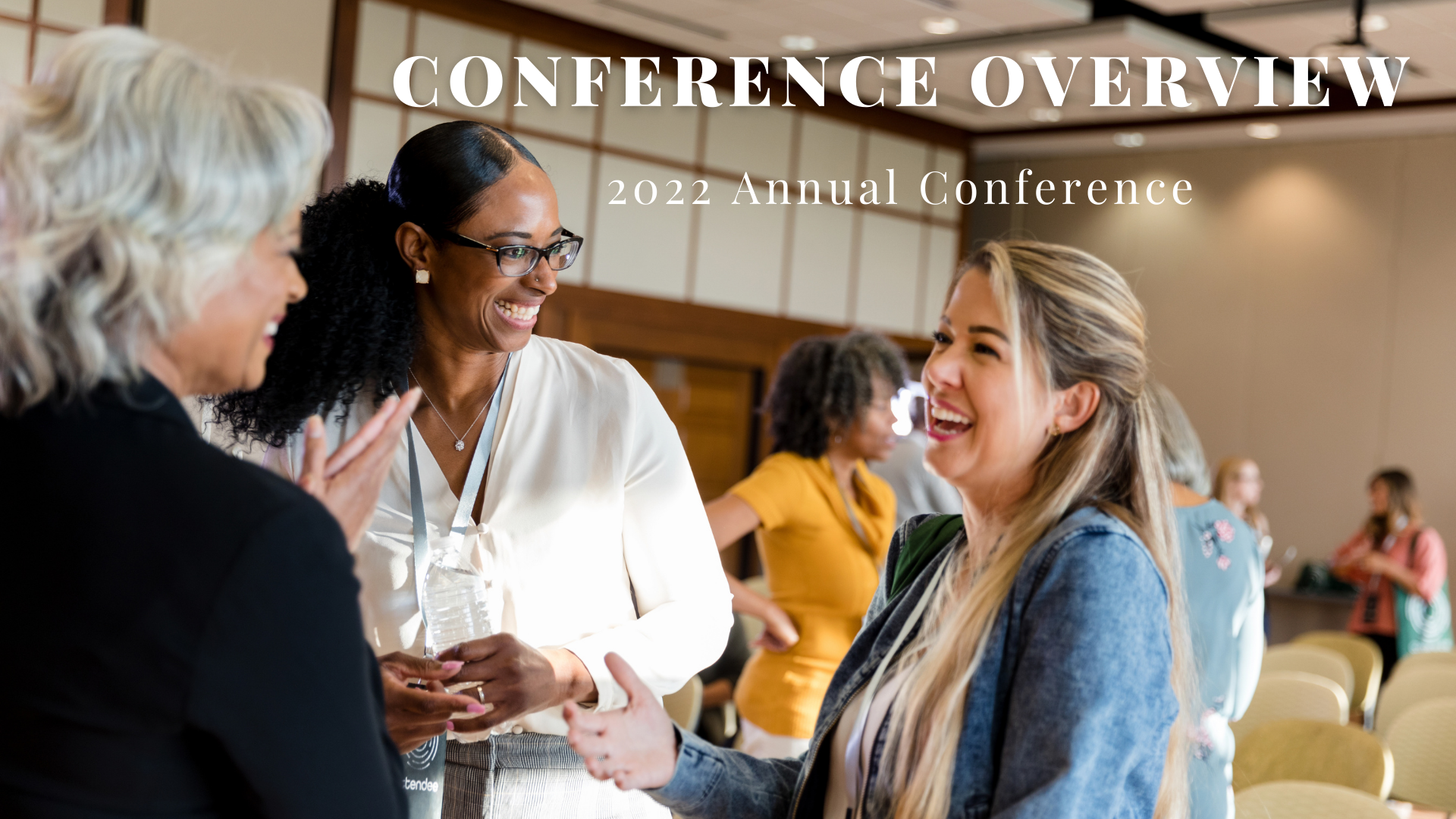 Annual Conference - August 18-21,2022
In James 3:18, God makes a marvelous promise: "Peacemakers who sow in peace reap a harvest of righteousness."
This "sow to reap" metaphor reminds us that the more diligently we teach and nurture God's relational principles, especially the gospel itself, the more we will see a harvest of peace, unity and godly relationships in our families, churches, ministries, schools and businesses.
As relationships thrive, the weeds of conflict have less room to grow, which opens the way for stronger families, more fruitful ministry and church growth, improved work performance, and, most importantly, a more compelling witness as Christians live out the gospel of peace in their families, workplaces and communities.
The RW Shepherd
The wolves of conflict and division are constantly stalking the flock of God, especially in these tumultuous times. Therefore, this year's conference will include special keynotes and workshops that are designed to equip pastors and other leaders with relational and peacemaking skills they can use to strengthen relationships, resolve conflict and promote peace in their own homes and within the families and flocks God has entrusted to their care.
This training will fulfill some of the requirements of the RW Shepherd™ Certificate Program.
Related workshops will provide guidance and resources pastors can use to train gifted church members to assist them in shepherding the flock by serving on Peace Sower Teams that provide ongoing teaching, coaching and conciliation services within their congregations.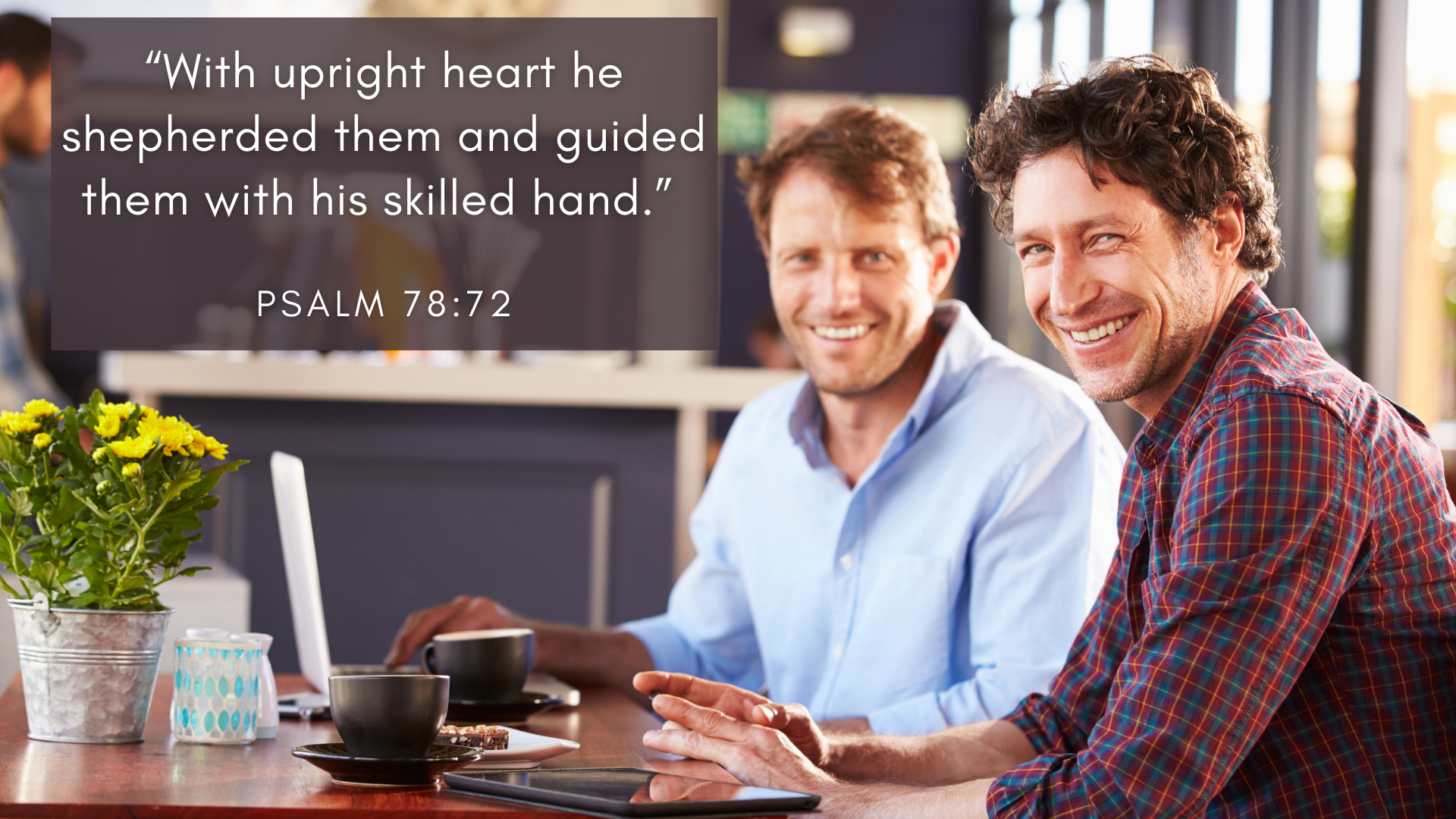 Speakers
We thank God for the outstanding wisdom and experience that these trainers will bring to our conference, and we rejoice in the fact that we are "of the same mind, having the same love, being in full accord and of one mind" (Phil. 2:2) to exalt Christ and strengthen his church through the ministry of gospel-based relational wisdom and peacemaking.
We have arranged a full day of advanced pre-conference training, five keynote addresses and over 30 custom workshops designed to improve your abiilty to promote, teach and practice relational wisdom, peacemaking, coaching and Christian conciliation. For detailed information on this training, see the Preconference and Workshop tabs in the Event Information panel below.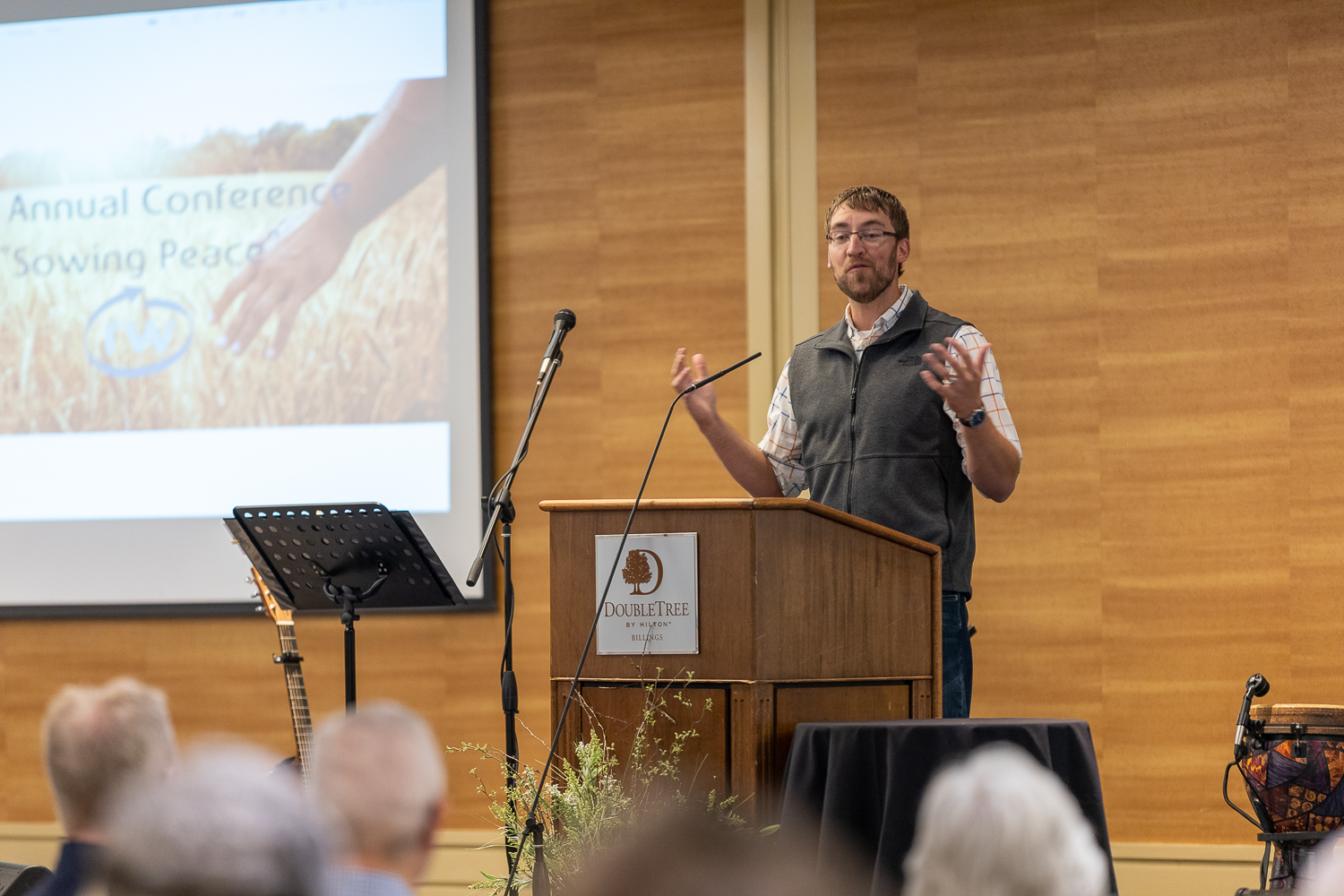 All of our keynote sessions and workshops will be recorded and made available to attendees at no extra cost so they can listen to our entire array of teaching after the conference and also share this training with other members of a Peace Sower Team that has been officially established at their church, school, ministry or business.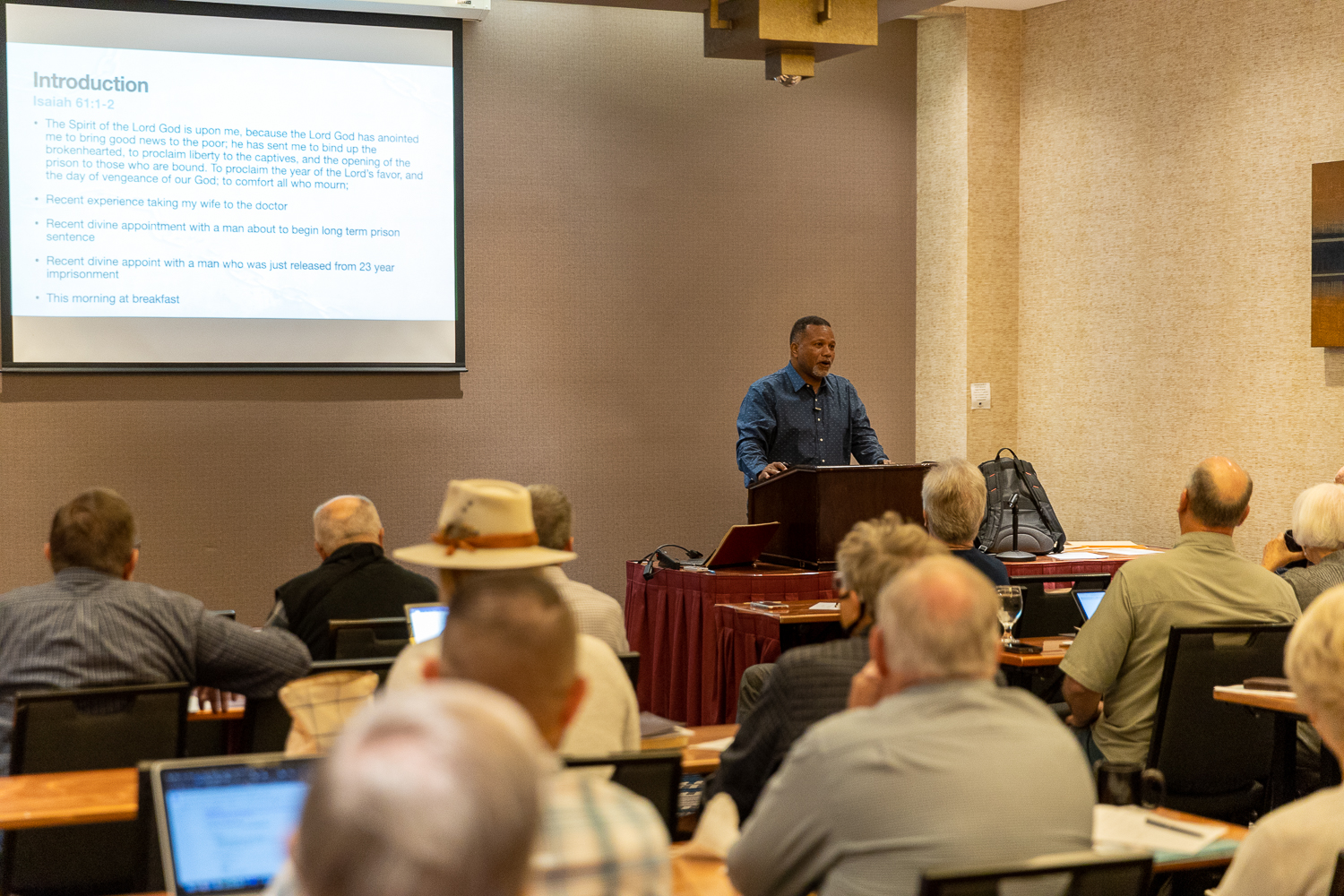 Event Information
Most of the details for the conference are provided through the tabs shown below, but if you have any questions whatsoever, please feel free to use the contact form at the bottom of this page so we can personally greet you and learn how we can be of service to you. 
DoubleTree by Hilton Hotel
27 N 27th St, Billings, MT, 59101, 
The DoubleTree hotel provides free shuttle service to and from Billings Logan International Airport, which is only two miles away. Rental cars are readily available at the airport, and free parking is available to all conference attendees.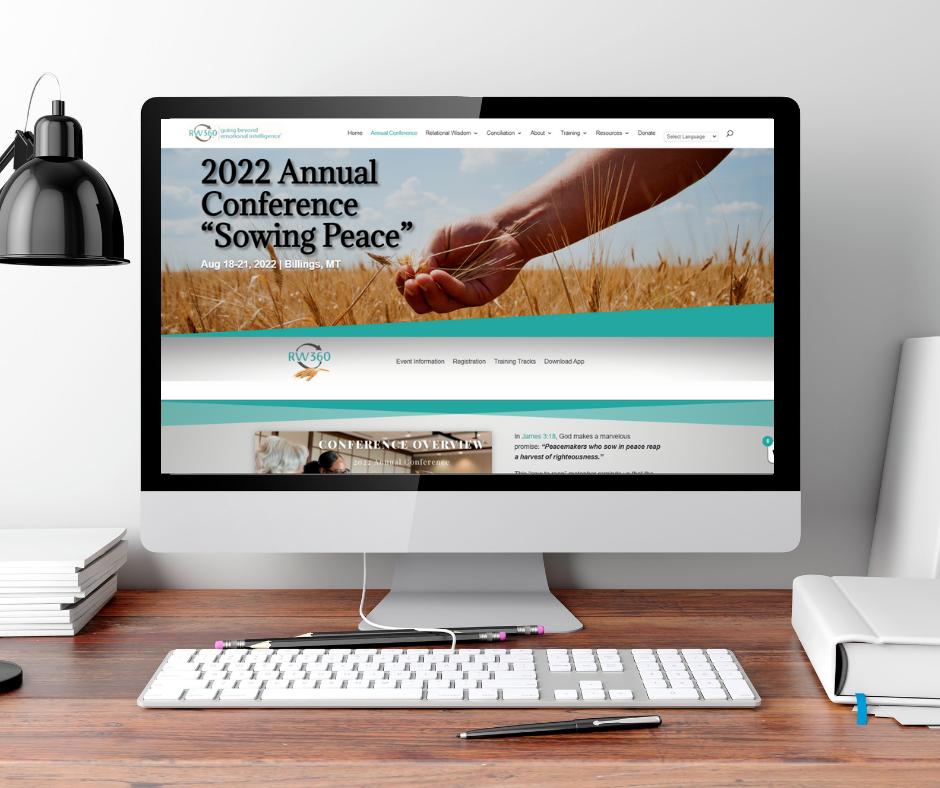 Register today for the 2022 RW360 Annual Conference!
If anything in the registration process is unclear, please call the RW Team at 406-294-6806, and he will walk you through the registration process personally. We don't want our registration process to cause you any distress!