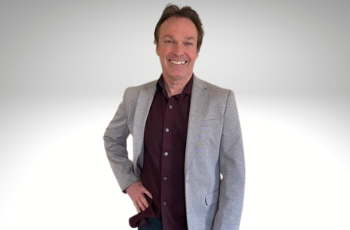 Categories:
Advanced RW Instructor, Christian Conciliator
Coaching/Conciliation Focus Areas:
Church
Nonprofit
Family
Relationships
Frank D. Mylar is a licensed litigation attorney practicing in Salt Lake City, Utah for over 30 years. He graduated from Wheaton College in 1984, Seattle University Law School in 1987, and the University of Phoenix with an M.B.A. in 1990. He loves God's people and has a passion to help Christians and churches resolve conflict in a Biblical manner that leads to Christ-centered growth. He began conflict coaching and Christian Conciliation in 2000 and was certified as a Christian Conciliator in 2005.  He has helped Christians resolve conflicts in marriage and family issues, private and home school disputes, employment claims, and construction and real property issues.  He has taught biblical conflict resolution in the United States and overseas.  He and his wife, Debby, often work as a team in reconciling marriages and other disputes.  He has taught Relational Wisdom to large and small groups in Utah and Nebraska.  He is happy to travel for training or as a mediator or meet over Zoom. He loves to run, bike, play basketball, camp, and ride motorcycles.  He and Debby have five adult children and four grandchildren.