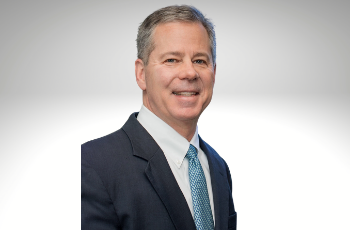 Categories:
Christian Conciliator
Coaching/Conciliation Focus Areas:
Church
Business
Nonprofit
Family
Glenn serves as the General Counsel of EverSource Wealth Advisors in Birmingham, Alabama. He provides legal, compliance and dispute resolution services practice for the firm. For the past 30 years, Glenn has practiced law, taught, and served in various leadership positions, including service as the Southeast Regional Director for Peacemaker Ministries, President of Birmingham Theological Seminary, and adjunct professor at the Cumberland School of Law. The consistent thread throughout his career has been a focus on helping individuals and organizations resolve complex disputes and restore relationships. Glenn and Mary Ann have been married since 1989 and have one teenage daughter, three adult children, and one grandchild(!).