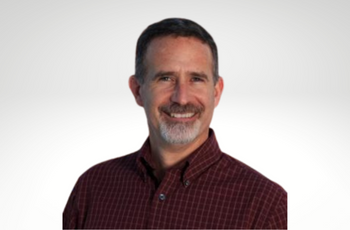 Categories:
Advanced RW Instructor, Certified RW Conciliator, Christian Conciliator
Coaching/Conciliation Focus Areas:
Patrick has 20 years of full-time pastoral experience, having served as an Associate Pastor, Interim Pastor, and currently a Senior Pastor. Patrick is ordained in the EFCA and serves his district superintendent by leading conflicted churches through a redemptive peacemaking process. His passion is to see the Word of God applied to everyday life and to help conflicted church leaders experience the hope and healing of the gospel.