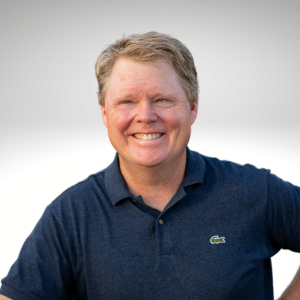 Rankin Wilbourne, Director of Broom Tree Media
Rankin (B.A. University of Mississippi, M.Div. Princeton Theological Seminary) has been a pastor for over two decades, serving in a variety of contexts, including as lead pastor in Los Angeles, and assistant pastor in the Northeast, South and, most recently, the Midwest. Before becoming a pastor, he worked in corporate banking for several years. He's written two award-winning books and is keenly interested in emotional health, wholehearted discipleship, and building bridges from the Bible to our modern concerns.
He loves sports, including coaching his three children's teams. He's married to Morgen and their family resides on a farm in Indiana.