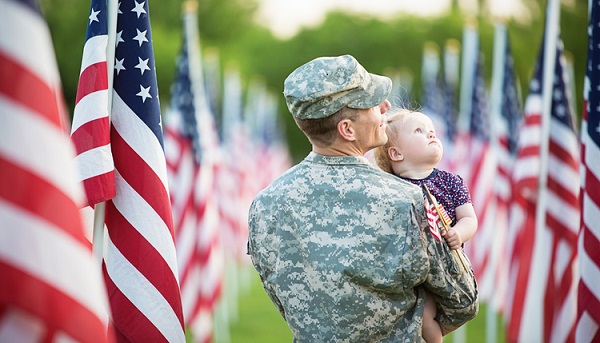 In honor of the men and women who have served in the U.S. military, RW360 is pleased to offer free training in relational wisdom to all active and retired U.S. military personnel, as well as to their immediate family members.
To take advantage of this offer, go to the RW Academy and used the coupon "military" when registering. This coupon is good through June 30 and applies to both our faith-based course, Discovering Relational Wisdom, and our values-based (secular) course, Exploring Relational Wisdom.
Please feel free to share this offer as widely as you wish within your church and personal network through social media.
The Relational Cost of Serving in the Military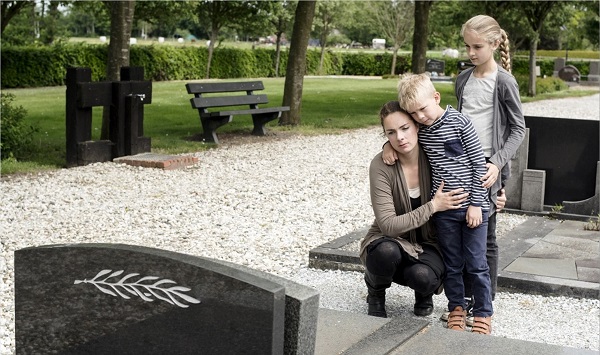 The need for this type of training has seldom been greater, as revealed by these sobering statistics:
The stress of serving in the military currently triggers over 21,000 divorces each year.
11-20% of the men and women who have served in combat theaters are struggling with post traumatic stress syndrome.
In 2018, 541 service men or women committed suicide.
These statistics are just the tip of the iceberg of the marital and parenting conflict that plagues thousands of military families on a daily basis. You could help to reduce these conflicts and promote healthier relationships simply by sharing this free offer with the military families in your circle of influence.
RW for Military Chaplains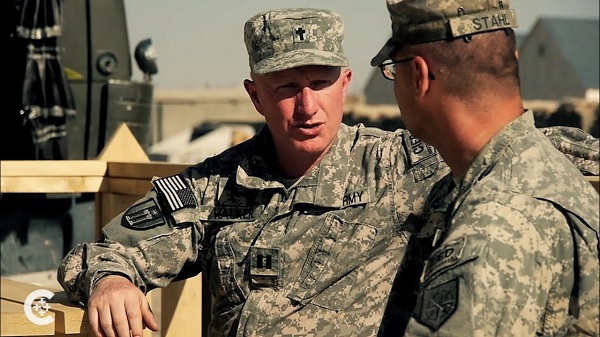 Our training has been widely used and endorsed by the U.S. military. During the past five months alone, I have had the privilege of providing three seminars for military chaplains, and I am scheduled to provide a fourth chaplain seminar in June. If you know of a military chaplain who might be interested in exploring ways to use our resources to minister to service men and women, please direct him to the detailed memorandum at Relational Wisdom for Military Chaplains.
This memorandum contains dozens of resources that would be helpful to anyone who serves in the military, including:
Studies by the U.S. military that document the value of training in emotional intelligence and relational skills
Links to ten educational and training resources
A detailed plan on how to proactively equip service men and women with improved relational skills
Please take a few minutes right now to share this post through your social media network. Doing so could bless many of the military families in your circle of influence.
~ Ken Sande
Permission to distribute: Please feel free to download, print, or electronically share this message in its entirety for non-commercial purposes with as many people as you like.
© 2021 Ken Sande
Would you like to receive future posts like this? Subscribe now!