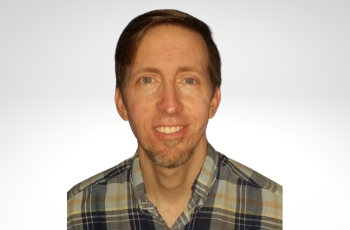 Categories:
Christian Conciliator
Coaching/Conciliation Focus Areas:
Mission (including inter-cultural/inter-religious)
Family (including mixed/foster)
Marriage
Business
Church/group
Note: Brian is on Sabbatical from 9-12-22 to 3-12-23.
Brian has a background in health care administration (MPH, CHES), as well as biblical and cross-cultural studies.  Throughout his career, he has served low-income populations in urban and rural areas in the U.S. and abroad.
Brian currently serves a Navigator Representative with the Navigators, a worldwide outreach organization headquartered in Colorado Springs, CO.  The Navigators' purpose is the discipling of Christians with a particular emphasis on enabling them to share their faith with others.
As an outreach minister, Brian was trained in leadership through serving as a member of the Detroit leadership team, his mission's national leadership team, and leading a local outreach team.  Since 2020, he leads a network of practitioners who strengthen one another through fellowship and partnership towards living and living like Jesus among peoples of different faith backgrounds.
Volunteering with Medic International, Brian opened up a new country of service in 2009, where he's been assisting missionaries to develop their own sending base.  He's also volunteered with various agencies since 2011 resettling refugees and serving asylum seekers.
Brian pursued conciliator training through Peacemaker Ministries, having been certified in 2016.  He's had the privilege of helping mission and church staff, missionary candidates, business partners, and couples in conflict to resolve their differences biblically and experience the transforming power of the gospel.
His passion is to equip Christians on mission to demonstrate the gospel of Christ in the way they handle conflict, including with people of other cultures and faiths.  Speaking French and Arabic, he's become increasingly passionate about the cultural dynamics of conflict.