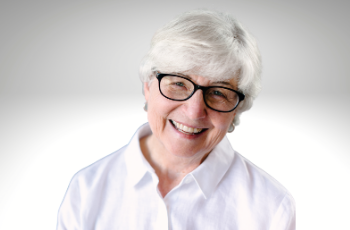 Categories:
Christian Conciliator
Coaching/Conciliation Focus Areas:
Family
Business
Church
Employment
Organization
Personal relationships
Candace (Candy) McCune is an attorney in Colorado who specialized in family law.  Candace has extensive litigation experience in all aspects of insurance defense, as well as general litigation, practicing law since 1987.  Since 2006, she has limited her practice to mediation and arbitration.  Candace was a founding board member and served as initial Executive Director of Conciliation Ministries of Colorado – a non-profit which focused on Christian dispute resolution and education.  She served as a Mentor and Instructor for Peacemaker Ministries for many years and is a past member of Christian Legal Society (serving on the national Board as well as volunteering at the local legal aid clinic).  More recently she served on a Group Reconciliation Assistance team with AoR which helped inspire her to create an online conflict coaching and mediation presence. She is a Certified Christian Reconciler (2019) and is currently enrolled in the RW certification program.
Her driving force toward Christian mediation and arbitration was seeing the pain and anger of litigants becoming the focus and driving force in disputes; and the court system has no way to address anything but substantive/dollar issues – not relationships, apologies or forgiveness.  It has been her privilege to serve in hundreds of mediations and many arbitrations watching God work in people's lives in a redemptive, restorative way.  It is her desire to be identified entirely with God's interest in others as they are faced with conflict and needing Him in their lives, in their hearts, in their souls.