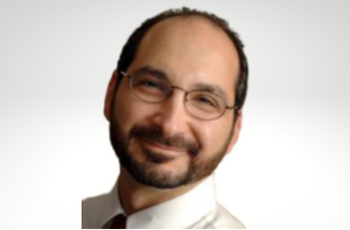 Categories:
Advanced RW Instructor, Christian Conciliator
Coaching/Conciliation Focus Areas:
Family
Individuals
Couples
Cognitive Behavioral (CBT)
Chuck Miceli is a licensed psychotherapist in private practice residing in Central Florida. With over 30 years of experience, his practice serves individuals, couples, and families, and seniors. In addition to counseling, Chuck is an EAP Consultant for JPM Chase Bank, a national and international speaker and trainer, and provides clinical supervision for therapists and coaches.
With specialty training in neuroscience informed and brain-based therapies, Chuck applies these techniques concurrent with traditional therapies when counseling people with depression, anxiety, PTSD, chronic disease management and trauma. Working in many different environments and various people groups over the years has provided Chuck the opportunity to serve pastors, missionaries, and clergy with a very confidential and private place to seek healing and emotional respite.
As a Certified RW Instructor for 6 years and an RW Coach, Chuck enjoys doing RW presentations, live or virtual, for small groups, Sunday School classes, and in the workplace. Most exciting for Chuck is when he brings RW into individual and couples counseling sessions.
When not working, Chuck enjoys family time with wife Trish and two young adult sons Stephen and Marcus. Chuck also loves being outdoors, is a long-distance runner, and relaxes by listening to a wide variety of music.