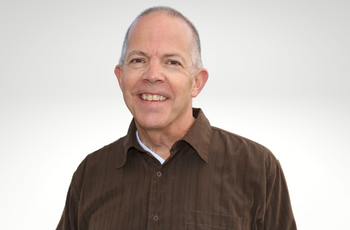 Categories:
Christian Conciliator
Coaching/Conciliation Focus Areas:
Church
Ministry
Organization
Employment
Business
Daniel (Dan) Werthman serves churches and individuals as a conflict coach, conciliator, mediator, and arbitrator. He is certified by the Institute for Christian Conciliation, licensed as an attorney in the State of Minnesota, and ordained as a pastor by the Evangelical Free Church of America. Dan actively practiced law as a Judge Advocate in the United States Air Force and later in private practice. Dan has also served churches for the past 22 years in pastoral ministry. He currently works with churches in transition and conflict as a church interventionist and intentional interim pastor through VitalChurch Ministries.