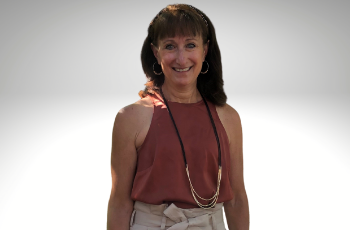 Categories:
Advanced RW Instructor, Advanced RW Conciliator, Christian Conciliator
Coaching/Conciliation Focus Areas:
Church
Nonprofit
Family
Relationships
Domestic abuse
Debby Mylar lives in Salt Lake City, UT and is a certified biblical counselor who also holds a master's degree in Biblical Counseling from Westminster Theological Seminary in Philadelphia, PA.  She loves to connect people to the gospel of Jesus Christ as they wrestle with relational, emotional or spiritual issues in their lives.  She is available in person or virtually through zoom.  Debby has also been a certified Christian Conciliator since 2005 working with many individuals as a coach and mediator.  She has taught peacemaking principles to children and adults in various settings.  She has been using and teaching relational wisdom skills in her counseling practice, small groups that she has led, and in her personal life to help her in her own relational struggles. She enjoys running, biking, hiking and reading.  She has been married for 33 years to Frank, has five children and four grandchildren that she loves to take trips with and do life with as time permits.