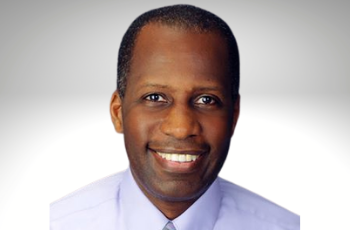 Categories:
Advanced RW Instructor
James Long, Jr. is a Pastor, Certified Biblical Counselor, Board Certified Professional Counselor, and an Associate Professor at a Christian university. He is an Advanced Relational Wisdom Instructor.
James holds a Doctorate in Theology with an emphasis in Counseling and a Master's in Social Work. James has maintained a license in clinical social work for the last 25 years.
He has counseled individuals, married couples, and families for over 30 years. He has also taught undergraduate and graduate students over the same time period. He often combines peacemaking and Relational Wisdom principles in his counseling and in his teaching. He educates those he serves on applying these principles personally and teaching them to the hurting people they serve.
James is passionate about the gospel of God's amazing grace to us in the person and work of the Lord Jesus Christ. He tackles some of life's biggest questions and helps us find God's solutions to life's struggles.
James is a frequent speaker for church, collegiate, and professional audiences on the topics of relationships and conflict resolution.
He lives in Pennsylvania with his wife, Amy, and his three children, Abby, Hannah, and Isaiah.