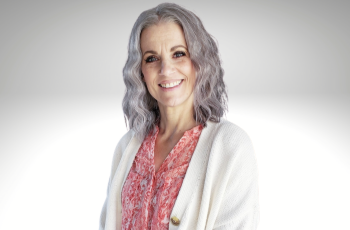 Categories:
Advanced RW Instructor
June Smothers is a Certified RW360 instructor and lives in St. George, Utah. She's a pastor's daughter as well as a pastor's wife and has spent close to 20 years in pastoral ministry with her husband, Derrick, and their five children. She and Derrick consider it a privilege to now use those years of experiences, the good and the bad, to come alongside other pastors/church leaders and their spouses and encourage them through an equipping ministry called E3 Connection.
Her passions are to help others learn to speak the truth in love, like Jesus, and to be a safe place for those who are broken. She especially has a heart for survivors of sexual abuse and those struggling with mental illness.