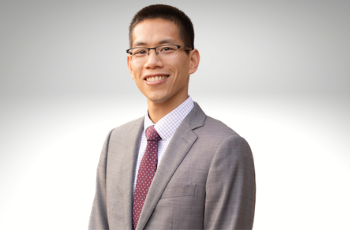 Categories:
Christian Conciliator
Coaching/Conciliation Focus Areas:
Church
Family
Organization
Peter is an attorney who has practiced law in Virginia Beach, VA since 2011. His passion and desire are to help Christians practice peacemaking as part of living out their hope in Christ Jesus, responding to conflict differently than the world.
Peter loves the local church and served as an elder at a PCA church from 2016 to 2019 in Norfolk, Virginia. He enjoys helping Christians resolve their conflicts in a biblical fashion.
Peter is a graduate of Grove City College and Liberty University School of Law. He is licensed to practice law in Virginia and Pennsylvania. In 2013 he received the Certified Christian Conciliator™ designation with the Institute for Christian Conciliation™, which was a division of Peacemaker Ministries.
Peter founded www.BeReconciled.com to encourage Christians to practice peacemaking.