If you tune into Focus on the Family today and tomorrow (or visit their web site), you can listen to two conversations I recently had with Jim Daly about strengthening and preserving relationships in the home.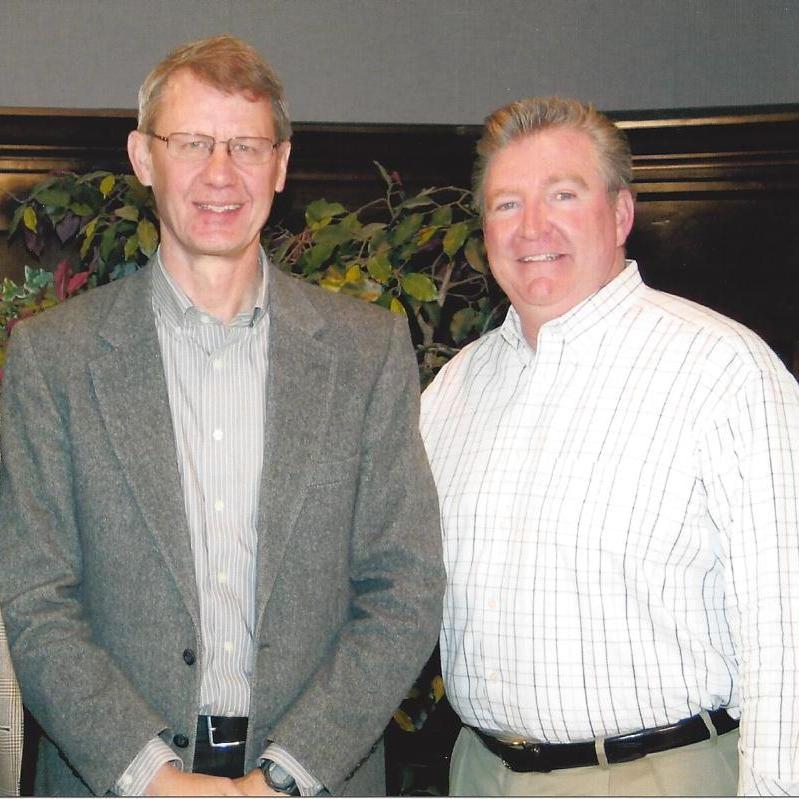 The interview focuses in part on a book I published through Focus, entitled Peacemaking for Families.
Just after the interview was completed, I had the additional privilege of training over a hundred members of the Focus management team how to apply relational wisdom in the workplace as well as their personal lives.
Jim and his team were incredibly gracious and encouraging, and I am looking forward to returning to Focus on August 16 to speak to their entire staff and explore ways we could work together to strengthen relationships within the body of Christ.
-Ken Sande