Emotional Intelligence Training During the COVID-19 Crisis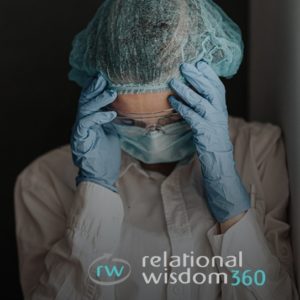 Thank you for your interest in RW360's training program.
During the initial four months of the COVID-19 pandemic, our ministry provided 4,225 free training scholarships with a combined value of $207,000 to assist healthcare workers, first responders, teachers, military personnel and other individuals who wanted to strengthen their relational skills during this stressful time.
Although this particular free training offer expired on June 30, special scholarships are still available for active or retired military, law enforcement, fire-fighting and similar first-responder personnel and their families, as well as for individuals with limited financial means.
To request a scholarship, please click here.
To learn about using this training for continuing education, please click here.